It's been a while since an update
It's been a while since I update my site, it sure has. I have been pretty busy with work of late and my lazy process (read: crazy circumstances plus some self imposed delays) of settling down, with no regular internet connection meant I had no time really to look after this place.
Ever since I moved to Delhi in January, I have literally been chasing time, as no matter what I did, I was unable to keep track of time. I haven't been able to do many things that I wanted to, but overall life has been okay. I missed to account my short trip home, few important incidents have happened, decisions made, how everything unfolds only time will tell. For now I have to urge myself to make a little more effort to catch up with life. I should look to start my days earlier for a start.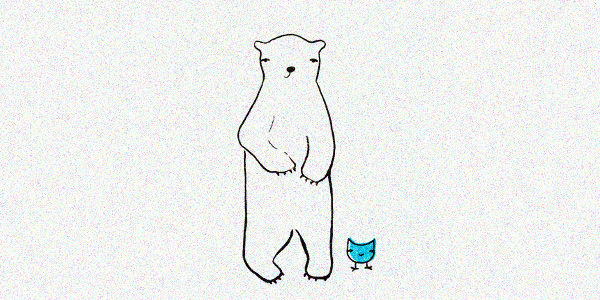 Lately, I have been getting too occupied with work, there's lot to learn and explore, and I feel such a noob. I have been pinning my hopes on much awaited break, to make an escape from usual hustling pace of life, I wish to spend some time in solitude to instill new energy, hope I get to take a time out soon.
Everyone in my gang here in Noida, have been awesome. Sushil maadsap is always a fun company, I feel happier when you make fun of me. Bardan deserves a special mention in list of people I know, I am still getting to know you, but I have never seen such a figure of calm, so composed, wish you good luck in everything you do, beware of this world bro, not everyone is as straight. From Rahul's never ending wealth of knowledge to Sushil's know-how-to to my useless gyan, Noida has been fun so far, more than what I would have thought of when I left Hyderabad. I have a few memories of my stay in Hyderabad. Can't recollect when but I did feel once for sure; I would never be able to leave the place, so impressed I was with the place, its people, may be I will go back there some day, who knows? Life's funny, you know, it makes you do crazy things at times.
I made a quick trip to home last month to attend some family issues. If you're reading this, Prabin, know that you mean a lot to me, and that you'll always find me on your side. I feel proud to have known you from close, keep your spirits high, you have a long way to go.
I visited Chandigarh a few days ago, amazing place! I didn't get more time to look around, it's just fantastic. Smooth wide roads, clean streets, vibrant people, lots of greenery, too good to find all in one place. I felt a little disconnected though, sort of inhibited my actual self; reasons unknown. It was great meeting everyone after so long, though. Wish we have a longer trip together next time.
This post has become unusually long, couldn't help myself from pouring my heart out. I will sign off from this post with one of my favorites;
More later, \m/