Bryan Adams Live in Concert, India Tour
Netsurf Entertainment is bringing Bryan Adams to India in the month of February. Bryan Adams is one of the world's most highly acclaimed musicians whose career has spanned more than three decades.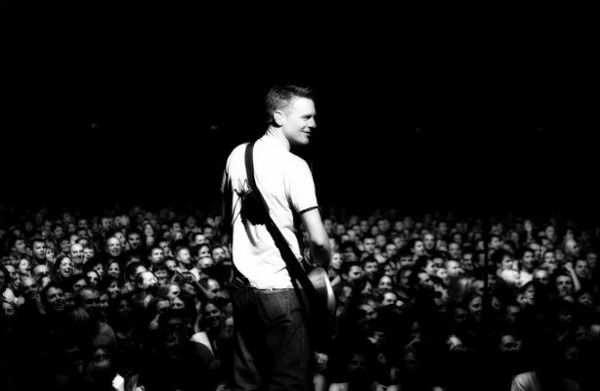 Constantly in demand, the celebrated rocker is on the road over 150 days a year playing rock 'n roll favorites ("Summer of 69", "Run To You", "18 'Til I Die", "It's Only Love", "Somebody", "The Only Thing That Looks Good On Me Is You") to sold out audiences on six continents. Bryan Adams' India tour will be part of his World Tour. Bryan Adams is also releasing his New Album Bare Bones end of this year. Bryan Adams will performing in four cities major cities in India, namely Mumbai, Bengaluru, Hyderabad, Delhi.
| | |
| --- | --- |
| Venue | [HITEX Exhibition Center](http://www.hitex.co.in/), HITECH City, Hyderabad |
| Date | Feb 16, 2011 |
| Tickets | [KyaZoonga](http://www.kyazoonga.com/Events/Bryan_Adams_Greatest_Hits_-_Live_in_Concert/46/1) |
| Official Website | [Bryan Adams](http://www.bryanadams.com/) |
| IMDB | [Bryan Adams on IMDB](http://www.imdb.com/name/nm0001898/) |
| Venue | [Bryan Adams on Wikipedia](http://en.wikipedia.org/wiki/Bryan_Adams) |
There are numerous occasions I have related myself to the words of his songs. Having played his songs to my soul, I can't wait to hear him live. I'm sure its gonna rock! See you at the concert!
\m/